We have large capacity production facilities that offer the highest standards required by the industry, and covered by European Community certificates that guarantee high level of service.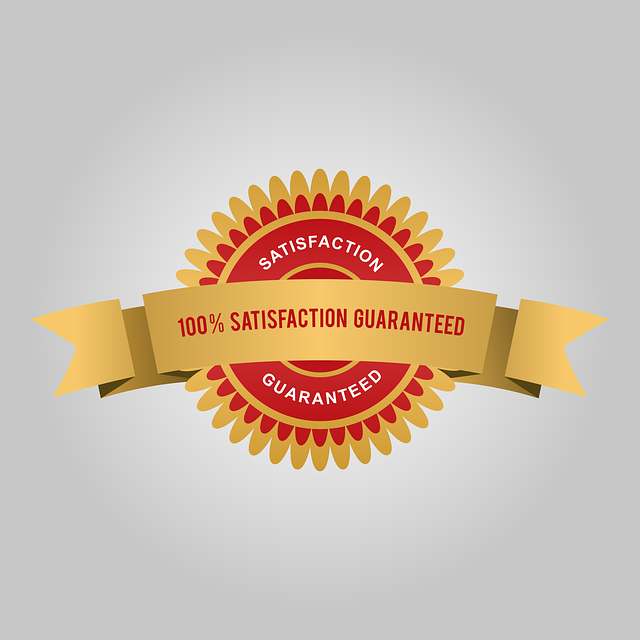 Any business that produces food products is subject to rigorous monitoring from the authorities. That's why along with high standards on hygiene and safety of processing and production of egg products the company  cooperates with egg-producing agricultures. This allows us to fully control the quality of delivered eggs, the quality of conditions where eggs are produced and to track the eggs in all our products. 
Our Certificates
Consuma offers safe egg products. By adherring to all production procedures we eliminate all sorts of infection that can be transmitted by our products. Our pasteurization procedures are valid and thus effective. Moreover, we provide our personnel with regualar education courses of safe food products. The whole production process is controlled by State Sanitary Inspection and Veterinary Inspection.
In the field of quality we want to be perfectionists and from the beginning we put a priority on high product quality. Therefore, we implement in our company the following quality systems:
FSSC 22000 – F

ood Safety System Certification 22000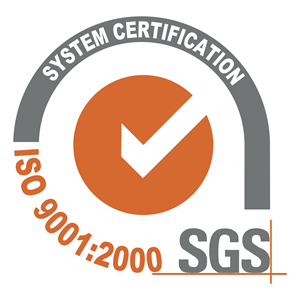 Halal Certificate both in Polish and English. Click do view pdf.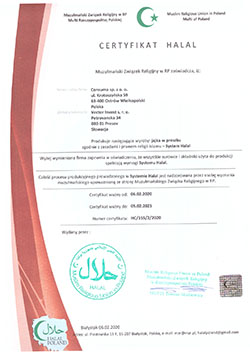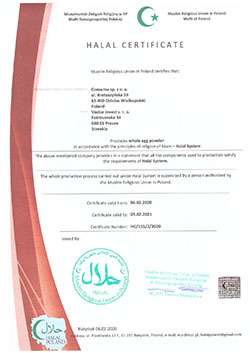 In order to assure our products in line with legal requirements and those of our customers, we test our egg products in accredited laboratory  in which we conduct microbial, chemical and functional analyses.