Consuma Ltd specializes in the production of dried and liquid egg products as ingredients for the food industry. We are a reliable partner for a secure, functional and effective way of production of egg products. The cooperation with our customers is of high importance.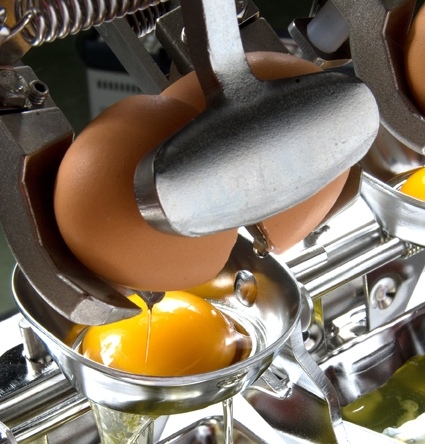 It all started with an egg…
We provide our egg products to wholesalers, bakeries, pastry, noodle and mayonnaise manufacturers, companies from the Ho-Re-Ca sector, food industry concerns home and abroad.
Recently we have expanded  our business together with French company Valoroeuf sas and we set up joint venture company  Valco Poland ltd.  which main aim is to valorize the by-products of the egg industry. By developing our unique technology to collect and process this raw material we have the solution to valorize the raw material to a high qualitative product.
 
You can find more information on www.valcopoland.com