Consuma Ltd has opened a new plant where we produce lyophilisates. The process of lyophilisation is the natural process of drying by using the low temperature in which we separate water from fruits r. Thanks to it the product preserve all nutritional values.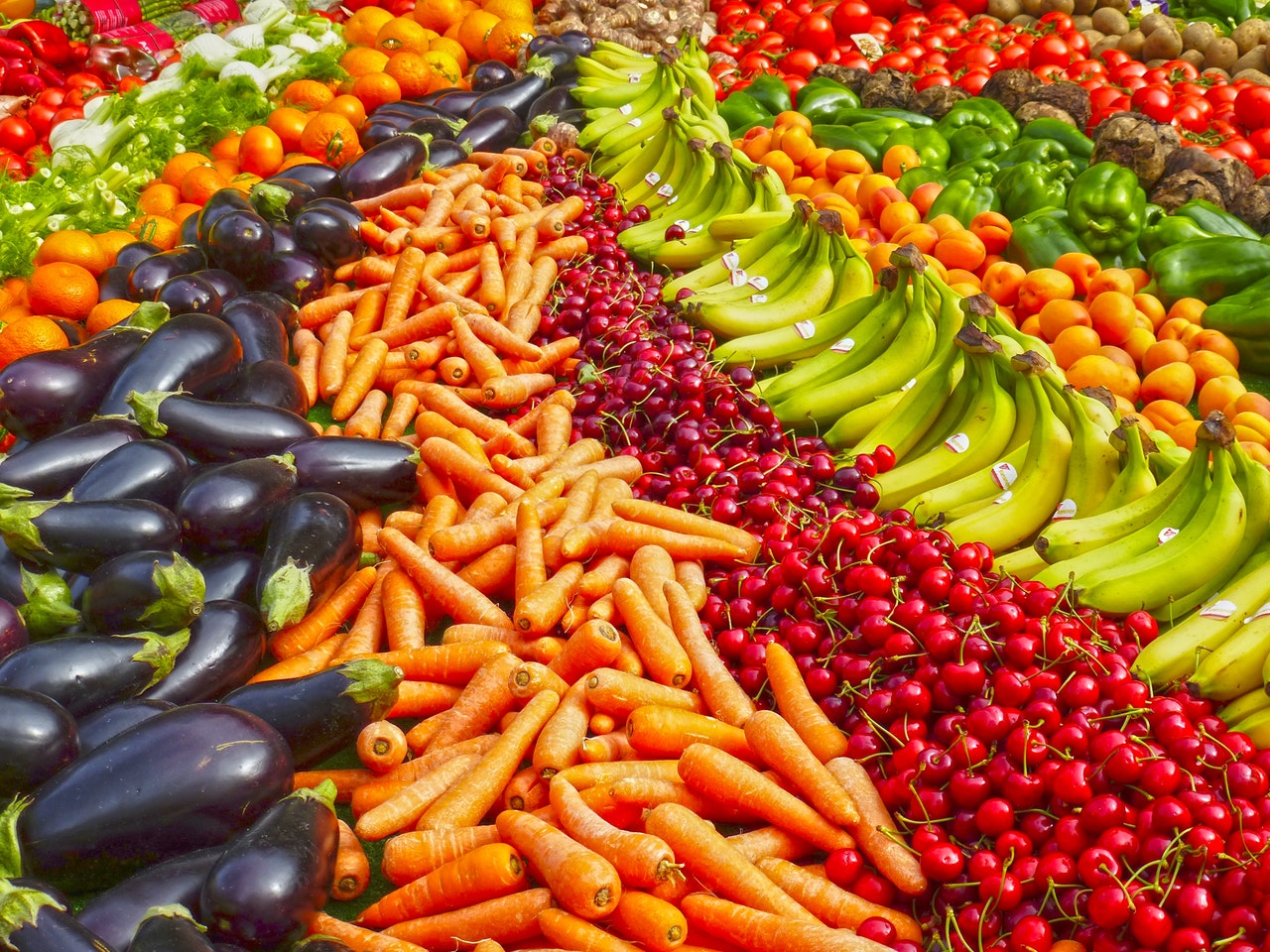 Compared to conventional food preservation technologies (conventional drying and others) the key benefits of lyophilisation include the following: retention of morphological, biochemical, and immunological properties, high viability/activity levels, lower temperature, shear conditions compared with other drying methods, high recovery of volatiles, retention of structure and keeping the DNA chains unspotted, surface area, and stoichiometric ratios, high yield, long shelf life, reduced weight for storage, shipping, and handling.
Benefits of lyophilisation process:
Freeze-drying is the most successful method of food preservation,
Freeze-dried fruits can be stored for the longest time,
Freeze-drying retains the nutritional value of the fresh product, as well as its fresh flavour and colour,
Freeze-drying makes fruits more palatable,
Freeze-drying significantly reduces the weight of fruit,
Application:
The lyophilisates are mainly used in the food industry – as flavorings and food ingredients. Fruit lyophilisates are used in: sweets, yogurt, sauces, dressings, soups instant, corn, flakes, cereal bars, ice cream, or pastry making.
They are also used in catering, as base of vitamin supply in the army, and very efficient and healthy modern application of vitamins in extreme sports.
Fruit lyophilisates:
| | |
| --- | --- |
| PRODUCT NAME | Packing |
| RASPBERRY WHOLE | 25 KG NET WEIGHT BAG |
| RASPBERRY GRANULATED | 25 KG NET WEIGHT BAG |
| APPLE GRANULATED | 25 KG NET WEIGHT BAG |
| BANANA CUBE | 25 KG NET WEIGHT BAG |
| BANANA POWDER | 25 KG NET WEIGHT BAG |
| CURRANT GRANULATED | 25 KG NET WEIGHT BAG |
| CHERRY HALVES | 25 KG NET WEIGHT BAG |
| CHERRY GRANULATED | 25 KG NET WEIGHT BAG |
| CRANBERRY HALVES | 25 KG NET WEIGHT BAG |
| CRANBERRY GRANULATED | 25 KG NET WEIGHT BAG |
| CRANBERRY POWDER | 25 KG NET WEIGHT BAG |
| RASPBERRY WHOLE | 25 KG NET WEIGHT BAG |
| STRAWBERRY POWDER | 25 KG NET WEIGHT BAG |
| STRAWBERRY GRANULATED | 25 KG NET WEIGHT BAG |